&nbsp
A new business...
---
WITH activity in over ten African countries during the past year, the Cape Town-based company has a footprint way beyond the community and shows for which it is known at home.

Freshly constituted in 2015, Making Music Productions (MMP) now comprises four members who weave together extensive collective experience in the fields of music, artist management, event production, media, marketing, and project management. The common threads that bind the team are a passion for music, and its professional delivery to an ever-widening audience.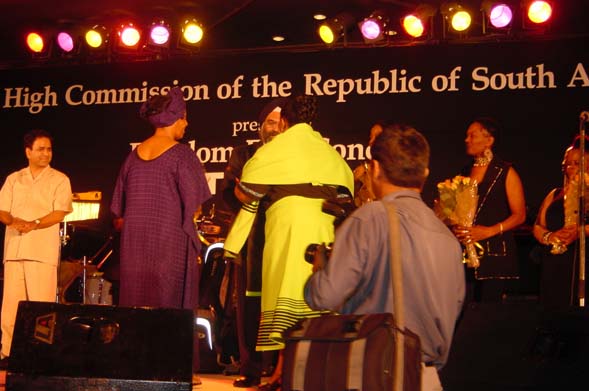 Core production competencies aside, MMP also offers content packages which address broader growth needs for our audiences, artists and clients, whether documentation, webcasts or integrated social media strategies. We also offer touring photographic exhibitions which speak to South Africa's musical heritage, and equally to the pan African networks of which we are a part.
We are, after all, a new business with a long history.
---