Artists, Talent and Repertoire
---
To say that we offer "artist bookings" would be an understatement. We guide enquiries, we tailor artistic solutions, we do bookings, and almost always have hands-on presence at the place of performance, until the artist steps on stage.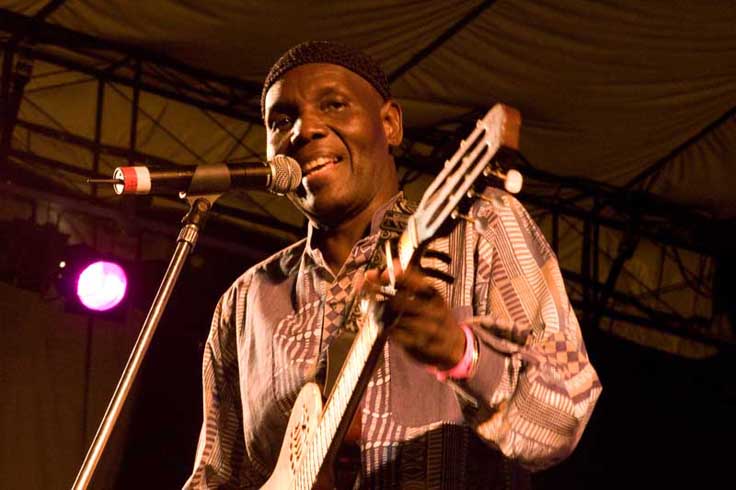 Making Music Productions – and especially it's Artist Agency – are specialists with a two decade track record. The world is our stage, but Africa is our home and speciality. While the audience enjoys a performance for an hour, it normally takes months of planning to get a group of six to ten human beings, their instruments & equipment, onto the road, safely and sanely. (The insane version is the last minute crisis call. Expensive and wild, but more on that later!)

Yes, we do bookings. Anybody can do bookings. The role of Management , Agents and Talent Bookers has evolved rapidly with the digital age: almost every musician in the world has online presence, so a prospective client can try their luck with an online enquiry. Anybody will do a booking and take a commission, and you may or may not get delivery.

Making Music adds a lot more value than shunting paper. We identify key parameters from the outset: the needs of the client (the promoter or festival), and the needs of the artist. The two have to fit, and if they don't, it is seldom worth the frustration. So we ask the questions early, and help guide suitable and exciting content for the occasion or show.
&nbsp
&nbsp
---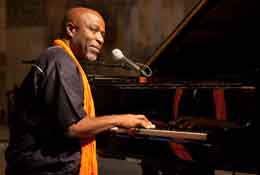 Making Music is best known by association with the higher profile musicians we have worked with over the years. We manage all African movements for Salif Keita, and we have represented Ismael Lo, Angelique Kidjo, Manu Dibango and Papa Wemba for over twenty years.

Visit the www.music.org.za website - we have worked with most of the artists who are featured there.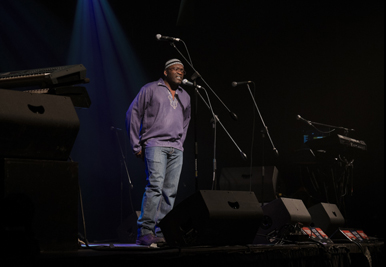 And if you need, we can source you an MC, a specialist African music dj, or a praise poet to add flow to your show. In many languages, and in many cities.